Unified Communications (UC)
Unified Communications (UC) is a buzz-phrase that has been around our industry for some time and as a highly experienced ICT group, we understand the frustrations caused by the huge array of products on the market. Each purport to be the best, yet all have their differences.
We want to supply the very best Unified Communications platform to our clients to ensure their business runs efficiently and effectively and, as with everything we do, we like to start with what you need rather than what each product does. In our experience, the best way to do that is to carry out a simple user profiling exercise whereby we understand the differing needs of your people, given their role, location and other technology they use day to day which may need to be integrated. We then recommend the ideal combination from our inTouch UC portfolio of solutions.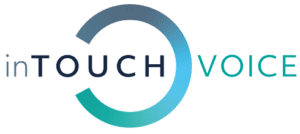 Discover our solution, inTOUCH Voice powered by netsapiens, one of the top 5 providers of UC worldwide.
Our multi-use feature rich solution is a complete communications, collaboration and contact centre under one roof. This enterprise grade platform is fully customisable and scalable for all business sizes.
Why choose inTEC for your UC platform?
We can give you access to a team of telephony and technology experts who are in tune with all things "change" related. From technology and process improvements to people and culture initiatives we have numerous successful examples. We know what works. Rather than see us as a consultancy, we are an extension of your team. We have years of experience in telephony and technology solutions, business change and project management. We are perfectly placed to implement our UC solution in your business.
What are the benefits of using a platform powered by netsapiens?
As one of the top 5 providers of UC worldwide, and with over 17 years since being founded, netsapiens now has over 1.8 million end users. It's platform is secure and resilient.
Headline functionality & features
Features of our platform include VoIP, Hosted PBX (UCaaS), SIP trunking, contact centres, device provisioning, multitenant user portals and much more.  Please see below for the feature set and our inTOUCH bundles: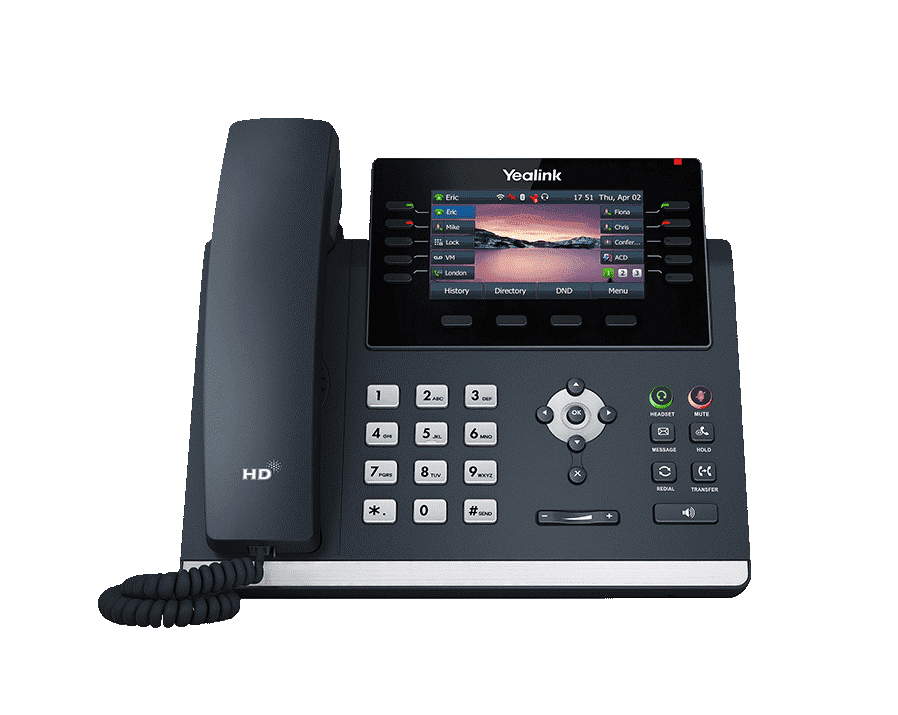 Yealink SIP- T46U SIP Phone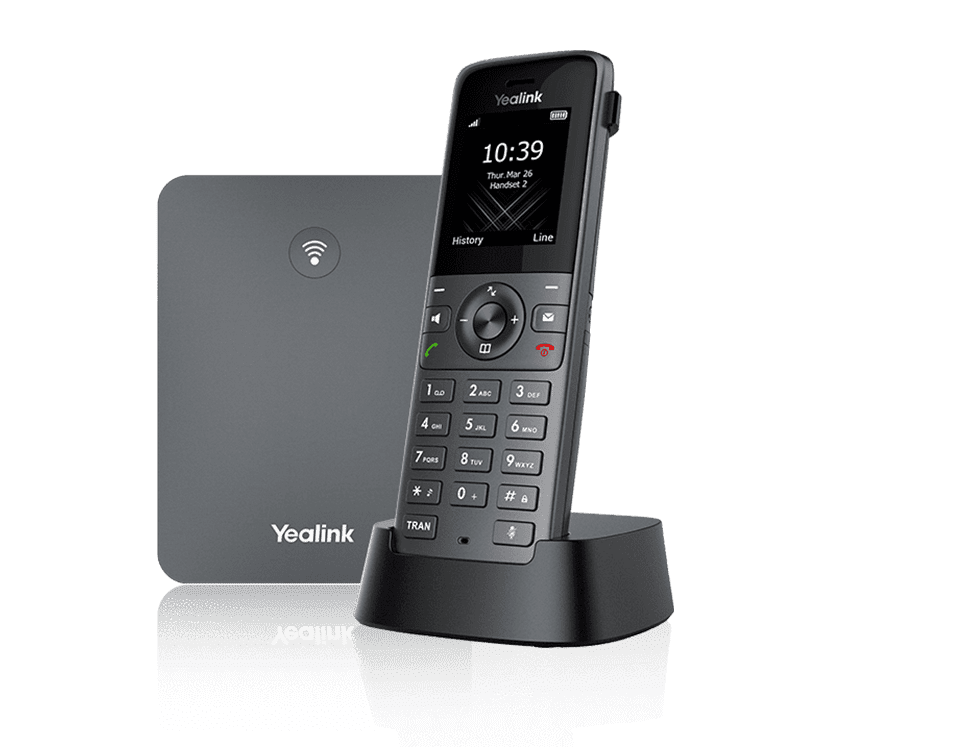 Yealink W73P DECT Phone
A full list of features can be found in the 5-page guide below:
With a number of options through APIs and integration partners, we are able to deliver considerable process efficiency improvements and customer experience benefits by connecting inTOUCH Voice to a range of CRM and associated line of business applications i.e., case management, ticketing and job tracking software.
Platform infrastructure for your peace of mind
Whatever your sector, size or story, as an inTEC client, you deserve the very best available.
From basic telephony functions to a feature rich multi-channel/site requirement and everything in-between,
inTOUCH Voice offers a fully customisable solution to fit with your business requirements.
To discuss
inTOUCH Voice
and your specific requirements, contact us today. Please call
+353 1 440 3685
or
email.