Company update – acquisition news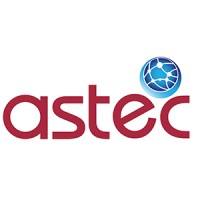 The Manchester based inTEC Group are delighted to announce that they have acquired controlling interest in Astec Computing as part of their on-going, ambitious acquisition strategy.
inTEC is a fast-growing group of ICT specialists operating across the UK, working with SMEs and educational organisations. Astec has become their twelfth acquisition since 2016 and their fourth this year alone. They now employ a dedicated team of over 120 people.
Specialising in the design, implementation, and support of a wide range of cloud services and business applications including I.T. managed services/infrastructure support, hosted collaboration, and communication solutions, inTEC is an end-to-end independent consultancy helping businesses and organisations understand and see real value from their technology systems and investments.
Astec Computing is an IT Services Provider with Microsoft Gold Partner accreditation. Operating successfully since 1992, the Astec team has accumulated a huge breadth and depth of expertise covering every aspect of technology, ranging from cyber security to staff training.
Based near Hastings, Astec work across Sussex, Kent, Brighton and London supporting IT across the business and education sectors. They specialise in Modern Workplace/Classroom, IT Security, Support and Infrastructure.
This latest acquisition extends inTEC's geographical reach into the South East meaning they now have ten office sites in the UK and Ireland with further plans to expand throughout 2022.
Simon Howitt, inTEC Group Chairman & CEO, commented:
"We are delighted that Astec is joining the inTEC group. They are a terrific bunch with a great customer base. Their culture and attitudes dovetail with ours and we are sure there will a smooth and effective integration.
They have been superbly led over the past years and so I am delighted that both Phil and Steve will continue going forward. Phil has accepted a Group role and I look forward to welcoming him to the Group Operational Management Board."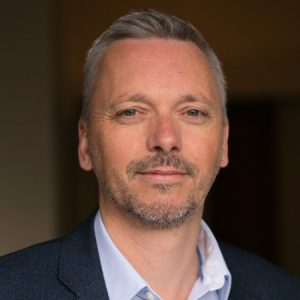 Phil Astell, Astec Managing Director, added:
"I'm delighted for Astec to be joining inTEC at such an exciting time in the Group's journey. We are going to be able to offer an even greater breadth and depth of services, skills and resources to our customers while providing a fantastic opportunity for our amazing team, allowing us to continue to build on the success of the past 30 years.
I'm also personally excited to be taking on a Group role and to be working with such a dynamic team. I look forward to getting involved and making a contribution to the story of success."
For further information about the inTEC Group, click here.
For further information about Astec Computing, click here.
For all enquiries, please email the Marketing Manager at the inTEC Group